Home

/

About Australian Medical Supplies
About Australian Medical Supplies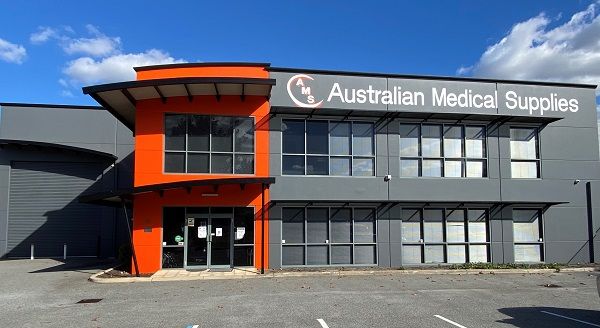 Quality Products For Better Patient Outcomes! Medical Products For The Australian Medical Profession and General Public.
Australian Medical Supplies is a leading distributor of top branded medical products and equipment to the hospital, allied health, hand therapy, sports medicine and veterinary sectors.
Australian Medical Supplies was founded in 2004 and is a family-owned and operated West Australian business.
We are a leading distributor of a wide range of quality medical supplies to the healthcare industry, specifically in the hospital, physiotherapy, podiatry, chiropractic, hand therapy, sports medicine and veterinary sectors.
Our aim is to help our customers deliver better patient outcomes through:
• Innovative product selection and development
• Facilitating customer training and skills continuing education to enable optimum use of products
• Offering cost-effective solutions
We supply private and public sectors in Australia and New Zealand as well as several other countries around the world. We hold numerous government contracts in these sectors.
We own our premises in Canning Vale in Perth, WA and our on-site warehouse enables us to maintain optimum control over the supply chain.
The team has decades of collective experience in the medical industry and strives to always meet clients' needs by providing the highest quality, innovative and best cost-in-use products, supported by dedicated and professional service.
We continually investigate and source new products and technologies. We welcome feedback on any of the products and equipment that we supply. Our genuine aim is to help customers achieve better patient outcomes and we are constantly looking for ways to achieve this.
We are an ISO 9001 quality approved company.